Go Back
Sue Barr ~ TFA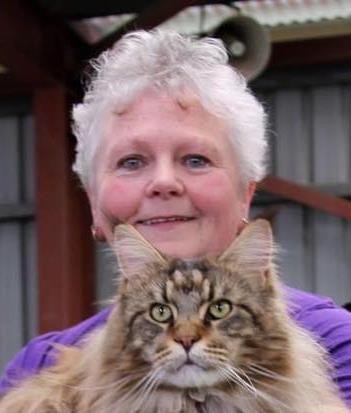 ACF Panel:
International: Yes
19 Mason Point Road
Eaglehawk Neck TAS 7179
Phone: 03 6250 3807
Mob:

Airport: Hobart (HBA)
I have judged in all states as well as Malaysia and New Zealand. I became a Group One judge in 1991. and Allbreeds in 2000. I haves owned & bred Cornish Rex, Persian, Siamese, Burmese and Ragdolls.
INTERNATIONAL ASSIGNMENTS
2000 New Zealand; 2003 New Zealand; 2004 Malaysia